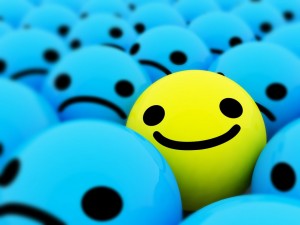 Caritas Law Group is a law firm with extensive experience representing small to medium sized businesses as well as nonprofit and tax-exempt companies. With offices in Tempe, Arizona and Seattle, Washington, we provide general business, contracts, governance, tax, and regulatory advice to our clients. We also understand the nuances of emerging hybrid legal structures for mission based businesses such as the L3C and Benefit Corporation and regularly advise social entrepreneurs regarding the suitability of such structures for their projects.
Caritas Law Group pledges to make decisions that are good for society, not just shareholders. In pursuit of this vision, the firm will:
efficiently service our clients in a way that adds value to their bottom line.
offer alternative fee arrangements that suit clients' budgeting needs and utilize the latest technology and practice management tools to control costs and deliver consistently excellent results.
listen and be responsive to our clients and endeavor to have a close, mutually-beneficial working relationship with them.
recognize that our staff are our most important asset and strive to create an environment where the contribution of every individual is valued, where each individual has the opportunity to develop, and where each individual's need to balance work responsibilities with family and other responsibilities is respected.
not be afraid of change – we will seek out the technology, processes, and practices that will assist us in maximizing value to our clients.
be proactive not reactive.
treat our colleagues in other law firms, vendors, service providers, and employees with professional courtesy and respect.
only represent people or organizations who are prepared to act lawfully.
consider the long-term interests of the firm and its clients as well as the effects of our actions on our employees, colleagues, service providers, vendors, community, and the environment.
serve as a resource by leveraging our work in ways that benefit the nonprofit sector, and therefore the community, as a whole.