Directions to Our Offices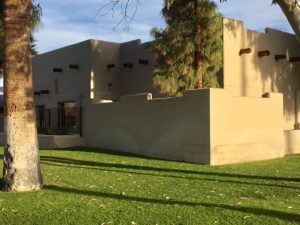 Our offices are located at 3207 S. Rural Rd., Tempe, Arizona 85282 on the Southeast corner of Rural and Broadmor in Tempe, Arizona. Broadmor is south of Broadway and North of Southern. Rural is easily accessible from both the I-60 and the 202. Client parking is in the front of the building.
Our office is wheelchair accessible; however, we can make arrangements to meet in a wheelchair accessible space in another part of the building so please let us know whether accessibility is an issue for you.