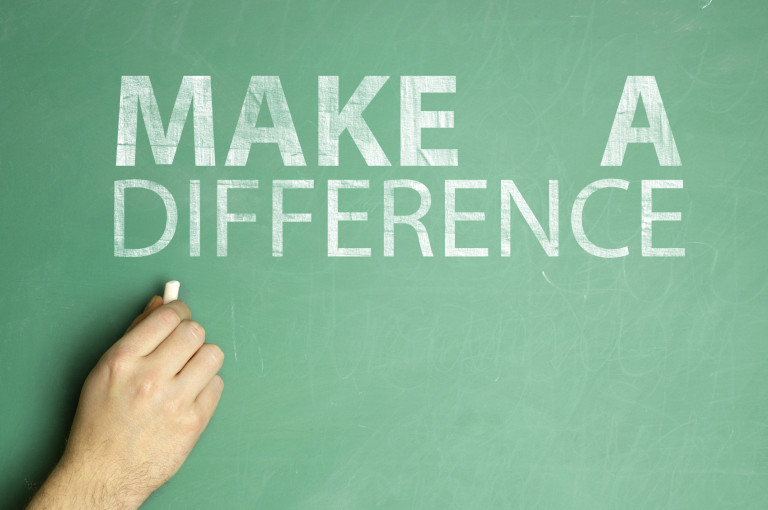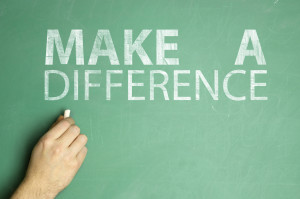 We actively encourage our attorneys and paralegals to perform significant pro bono service work. We also encourage our attorneys to serve on the boards of nonprofits they are passionate about, and create and distribute educational information and tools to benefit the sector through our CharityLawyer Blog, Twitter, LinkedIn, Facebook, and other social media. We also participate in workshops sponsored by community groups, speak at conferences, and mentor our peers in the legal community by speaking at continuing legal education programs.
However, because we can't pay our bills in warm and fuzzy feelings, we have to be very selective in the pro bono projects we take on. Currently, we will consider projects that are geared toward protecting and empowering vulnerable populations, upholding the constitution, and protecting reproductive rights. We do not take on start-ups unless they have been fiscally sponsored or otherwise operating for at least two years and have a track record of success. We also do not take on nonprofits with budgets in excess of $250,000 as pro bono service projects.
Decisions regarding the allocation of time to community service projects and pro bono work are generally made in January of each year. To apply, please send a brief description of your project, the impact you are making or hope to make on the community, and your current budget to ellis@carternonprofitlaw.com.