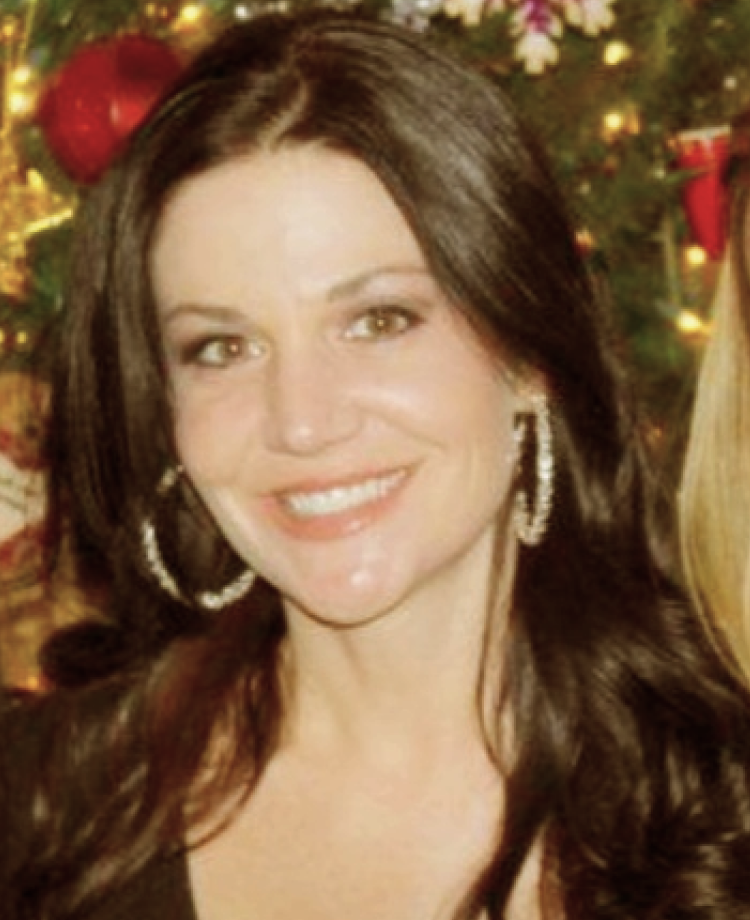 Melinda assists attorneys with state filings including nonprofit incorporations, dissolutions, annual reports, and director, officer and trustee changes.
She also helps with the drafting of bylaws, governance policies, corporate resolutions, and assists with the preparation of Form 1023, Form 1023-EZ, Form 1024, SS-4, 2848, and 8718. In addition, she prepares correspondence to the IRS and keeps client matters on track. Melinda is extremely organized and has a keen eye for detail. She obtained her Associate's degree in Paralegal Studies from Charter College and is excited to be part of Caritas Law Group and to be working in the nonprofit law/social enterprise field.
When not assisting clients, Melinda is very active with her church and enjoys traveling with her husband and daughter.