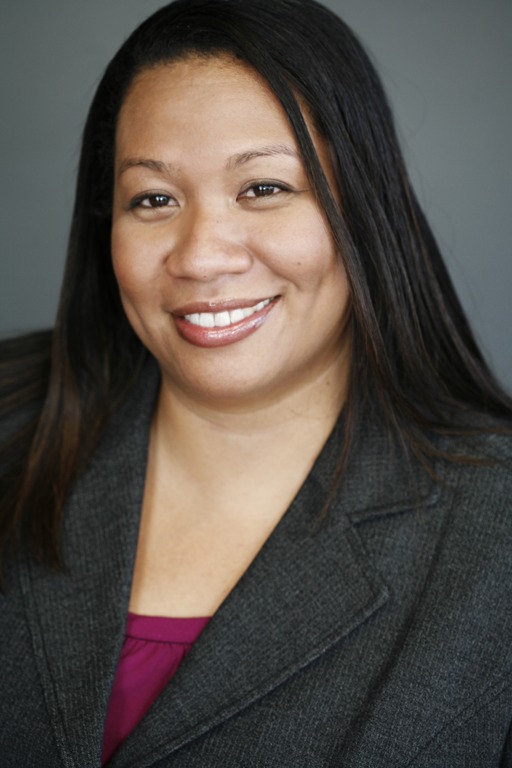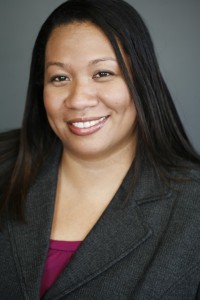 Yvonne is an experienced business lawyer representing nonprofit, tax-exempt, and socially responsible companies and well as traditional for-profit ventures with respect to their business law needs. Yvonne also advises corporations engaging in cause marketing campaigns. Yvonne is known for her thorough and detailed  approach and practical business advice.
Yvonne counsels clients regarding business entity formation, structuring, mergers and other business combinations, financing and corporate governance. Yvonne understands the nuances of the evolving social enterprise movement including emerging hybrid legal structures such as the B-corp, benefit corporation, social purpose corporation and the low profit limited liability company. She represents social enterprises in entity selection, formation, and operational issues.
Yvonne also advises clients in connection with regulatory compliance. She has represented exempt and non-exempt as well as publicly and privately held businesses, both domestically and abroad. Her experience extends across a wide range of industries, including hospitals, bioscience, federally qualified health centers (FQHCs), medical products and services, trade associations, museums, educational organizations, and manufacturing.
At Caritas Law Group, Yvonne is also known as the "Contract Guru." Yvonne advises clients with respect to the unique contracting needs of exempt organizations and socially responsible companies including:
License agreements
Employment agreements
Fundraising agreements
Government contracts
Grant agreements
Financing agreements
Service agreements
Participation agreements
Waivers and releases
Distribution agreements
Publishing contracts
Federal and private grant agreements
Nondisclosure agreements
Chapter agreements
Commercial co-venture agreements and
Joint ventures
Outside of work, Yvonne enjoys attending going to the theater, gourmet cooking, and spending time with her young daughter.
Education
J.D., Howard University School of Law, 2003
B.A., University of California, Berkeley, 1998
Membership
Member, State Bar of Arizona
Member, American Bar Association
Member, National Bar Association
Community Activities
Director, Neighborhood Outreach Access to Health (NOAH
Former Director, Awakening Seed School
Former Director, Trillium Integrated Healthcare
Former Director, Valley of the Sun YMCA
Volunteer Lawyer, Volunteer Lawyers Program
Member, Young Lawyers Division Wills for Heroes Program, State Bar of Arizona
L