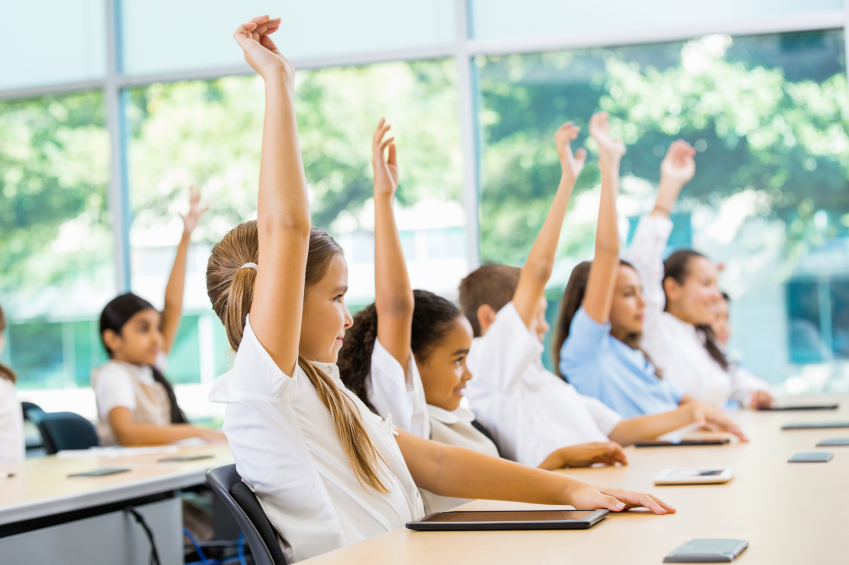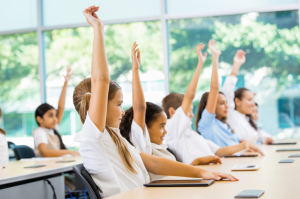 Caritas Law Group advises charter school leaders and charter management organizations how to structure and run quality charter schools by providing responsive legal counseling from startup through expansion.
New Schools
For new schools, we work with founders to draft the documents necessary to create a solid legal foundation for the school. We help founders navigate every step in securing a charter including corporate formation, applying to the IRS for recognition of tax-exempt status, and reviewing and revising the governance section of the application for a new charter to ensure it clearly and accurately reflects the school's legal structure. The scope of work includes:
1. Preparing and filing Articles of Incorporation that meet the requirements for a 501(c)(3) school
2. Securing tax exempt status
3. Drafting bylaws and governance policies
6. Contract drafting and review;
7. Lease review and facilities negotiations
9. Review of the governance section of the Charter Application to ensure consistency with legal structure
Existing Schools
Existing school services include:
1. IRS nonprofit tax compliance
2. Legal audits
3. Structuring transactions
4. Contract drafting and review
5. Lease reviews
Expanding Charter Networks
The point of building a Charter Management Company (CMO) is to reach more students with a proven school model. When excellent charter school operators feel prepared to scale their impact, students win. No two charter school models are the same, and likewise, no two CMO structures are the same. Building a CMO requires a careful analysis of the school's risk tolerance, assets, desired scale and speed of growth, authorizer attitudes, state law issues, etc. We remain at the forefront of both the corporate law and IRS tax regulations impacting CMOs so the school's tax-exempt status is not imperiled and its assets are best protected. Expansion services include:
1. Significant tax law counseling on the IRS' complex treatment of CMOs
2. Risk tolerance counseling to determine which corporate structure best fits the school's needs
4. Entity formation
5. Securing tax exempt status (if necessary)
6. Drafting governance documents
7. Contract drafting and review
8. Review of the governance section of a new or replication charter application
9. Drafting agreements between the entities, including employee sharing agreements, licensing agreements for intellectual property, and service agreements between the CMO and the school
10. Counseling on operating the structure to maintain liability protection
12. Ongoing support throughout the expansion process
For more information or to schedule an appointment, contact us today at 602-456-0071 or  info@caritaslawgroup.com.