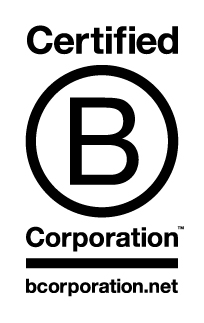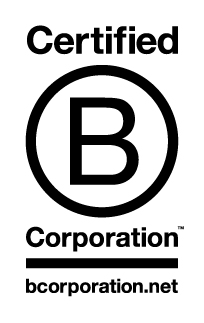 Carter Law Group is pleased to announce that B Labs has certified us as a B Corporation, Arizona's first!
B Lab's vision is simple yet ambitious: to create a new sector of the economy that uses the power of business to solve social and environmental problems.
Under current law, for profit corporations are required to make decisions that will maximize profit and benefit their shareholders. B-Corps, instead, are a new type of corporation, held accountable to a triple bottom line: environmental sustainability, social benefits and monetary profit.
As a certified B Corp., we have gone through B Labs' rigorous assessment and, as a result, made improvements in our social benefit and environmental sustainability. Carter Law Group is committed to advancing the field of philanthropy. We believe our services benefit the public because we help our nonprofit and tax-exempt clients maximize their own effectiveness. We are a "triple bottom line" company that tracks financial, social and environmental impact performance and strives to maximize all three. We are looking forward to sharing our knowledge of the B Corp. qualification process as well as interacting with our fellow B-Corps.