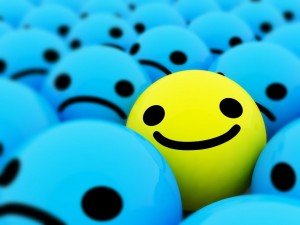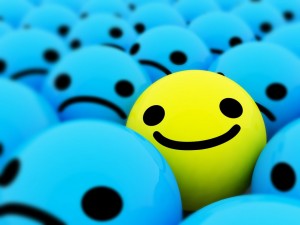 When taking care of nonprofit organizations and others charged with the health and well-being of the community, it is a distinct honor to be recognized for excellence in what you do.  Carter Law Group received a First Tier ranking in the Arizona region for its work in Nonprofit/Charities Law by U.S. News – Best Lawyers® "Best Law Firms" for 2016.  This is the sixth year in a row the firm has been so recognized.
Principal Ellis McGehee Carter started the firm in 2010 after 13 years practicing law with larger firms.  She was interested in focusing her practice on representing nonprofit, tax-exempt and mission based businesses and supports clients in Arizona and throughout the United States.
Firms included in the 2016 "Best Law Firms" list are recognized for professional excellence based on persistently impressive ratings from clients and peers. Achieving a tiered ranking signals a unique combination of quality law practice and breadth of legal expertise, and reflects a high level of respect among other leading lawyers and clients.
The 2016 rankings are based on the highest number of participating firms and highest number of client ballots on record. To be eligible for a ranking, a firm must have a lawyer listed in The Best Lawyers in America©, which recognizes the top 4 percent of practicing attorneys in the US. More than 12,000 attorneys provided over 330,000 law firm assessments, and almost 7,000 clients provided close to 20,000 evaluations. In addition, to provide personal insight, a new Law Firm Leaders Survey was implemented in the decision-making process.
"We are thrilled to have earned the respect and recognition by not only our colleagues in the field, but our clients that we've served here in Arizona and beyond our state boarders," says Ellis Carter, Carter Law Group founder and principal.  "We continue to be inspired by the mission and dreams of our nonprofit clients who are literally changing lives.  The team at Carter Law is humbled to help them champion their causes."
Ms. Carter is called on regularly for advice in the nonprofit sector and is followed through her popular CharityLawyer blog at http://charitylawyerblog.com/ and @charitylawyer.