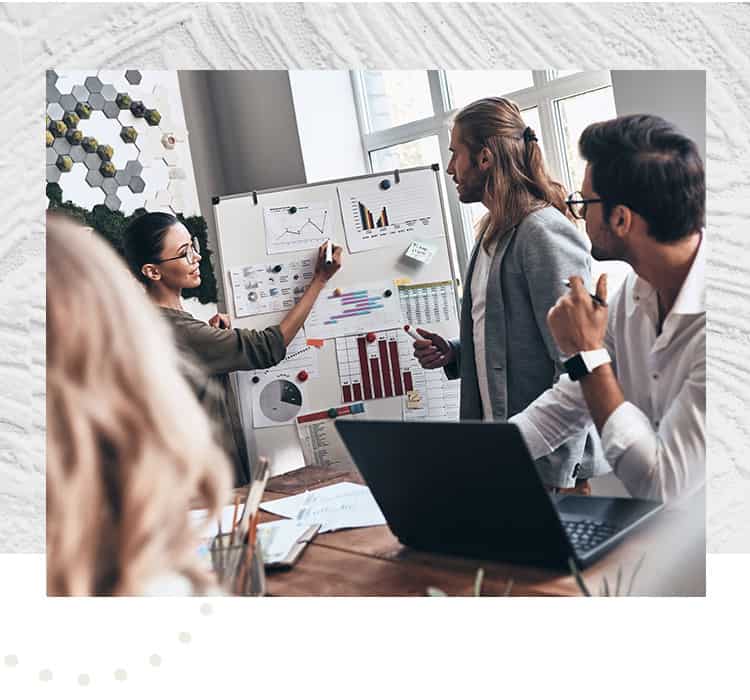 We help nonprofit clients manage one of their most valuable assets – their employees.
Employer-employee relationships can be challenging and can create significant legal risk for nonprofit organizations. We believe that a nonprofit's employees are key to helping it achieve its mission. A positive, constructive, and legally-compliant employment culture is crucial for a nonprofit to execute on its mission.
Our services in this area include
Review and preparation of vital employment documents, including:

Employee handbooks
Employment agreements
Non-compete agreements
Severance agreements

Ensure compliance with federal and state laws, including:
Help setting and evaluating executive compensation in a manner that protects the executive and the Board
Support and representation in governmental agency investigations, including:
Training and mentorship for managers handling employee performance challenges
Day-to-day management support to proactively manage employment matters before they develop into problems
Would you like to learn more about our employment law services? Reach out to us by completing the form.