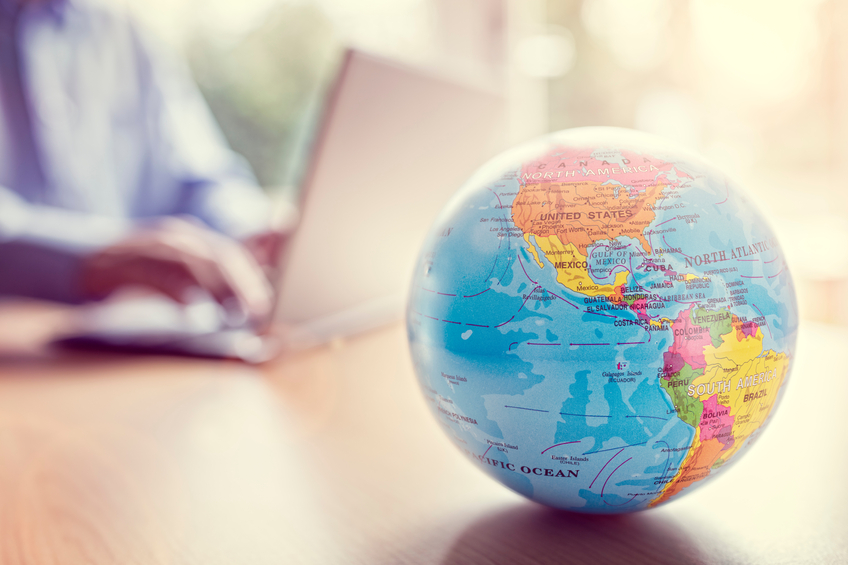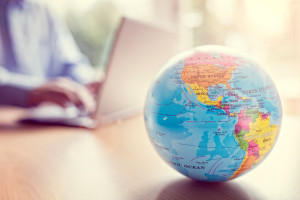 Private foundations are some of the most highly regulated members of the philanthropic community. Because your support is typically derived from a single private entity versus sourced from the public at large, the government closely and stringently monitors private foundations to ensure funds are allocated and used appropriately.
With some excise taxes imposed at rates up to 200 percent, your private foundation must manage greater legal complexity and higher risks than public nonprofits, while simultaneously seeking to maximize your impact. Our goal at Caritas Law Group is to guide you through the process of properly creating and operationalizing your foundation and support you in your overall vision. We work with you on the front end to think through your mission, control issues, succession, longevity and more, to better preserve donor intent. Our team partners with you each step of the way to educate you on your options, so that you can spend your time confidently pursuing the foundation's mission rather than worrying about compliance obligations.
Caritas Law Group represents private foundations around the U.S. that focus on the areas of education, religion, healthcare, bioscience, arts, international development and conservation and includes family, independent and corporate foundations. We work with private foundation executive directors, presidents and board members to help with the following:
Foundation formation and securing tax-exempt status
Advisory services for corporate procedures and governance, operation of the board of directors, and appropriate board resolutions and minutes
Design of processes and procedures to streamline grantmaking
Documentation of complex grants including those to nontraditional grantees such as:

International grantees
Grants to individuals
Prizes and grants to grantees that are not 501(c)(3) public charities

Foundation board guidance on advocacy grant-making and efforts to influence public policy
Documentation of expenditure responsibility grants, matching gifts, naming rights gifts, disaster relief programs, employee scholarship programs, endowment gifts, international grants, and grants with complex conditions and benchmarks
Help to structure transactions to avoid both direct and indirect self-dealing
Qualification as a private operating foundation or a private pass-through foundation
Obtain IRS approval of programs to make grants to individuals
Provide advice and legal opinions regarding program-related investments and review investment documents
Conduct legal reviews to ensure compliance
Address and correct self-dealing, minimum distribution and other violations
Help family foundations creatively resolve internal governance disputes including by restructuring
Advise foundations winding down and dissolving
Reach out to Caritas Law Group's private foundation team today to work through any compliance issues or disputes or to start structuring your own private foundation.