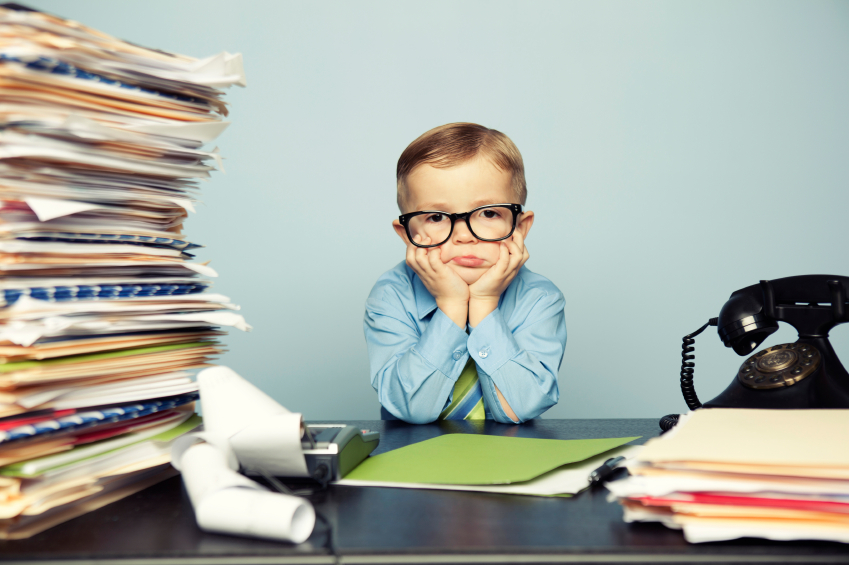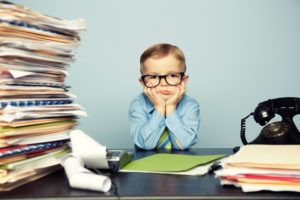 A Professional Fundraising Counsel ("PFC") is generally defined as "a person who for compensation plans, manages, advises, counsels, consults or prepares material for, or with respect to, the solicitation of funds, assets or property for charitable purposes." The person does not receive or control funds, assets or property solicited for charitable purposes, and does not employ, procure or engage any compensated person to solicit, receive or control funds, assets or property for charitable purposes.
Bona fide salaried officers, employees or volunteers who are responsible for fundraising activities on behalf of a charitable organization are excluded from the definition of PFCs. The definition also does not apply to an attorney, investment counselor or banker whose profession is to advise the organization. Registration requirements, however, do apply to independent contractors who, for a fee, plan, manage, advise, counsel, consult with or prepare material for charitable solicitations.
By way of example, a PFC may plan or conduct one or more of the following services: major donor asks, direct mail campaigns, prepare grant applications, conduct online campaigns. Anyone who is hired as a PFC by a charitable organization soliciting contributions from or within a state is required to register with said state. There are approximately 27states that require a PFC, that does not have control of the funds, to register.  In some states a PFC may register under the title Professional Fundraiser which may also encompass Professional Solicitors. Those states typically have slight differences in registration requirements based on the person's control of funds.
The states that regulate PFCs have different requirements but, in general, can impose the following requirements:
Execution of a written contract between the charitable organization and the PFC containing provisions mandated by state law
Filing of the written contract with the state
Posting of a bond
Inclusion of specific disclosures in written solicitation material
Disclosure of PFC relationships on the charitable organization's solicitation registration
As you can see, there are many factors that go into the identification and registration of Professional Fundraising Counsel. If you have questions or need assistance, contact Caritas Law Group's Cynthia Mercado at cynthia@carternonprofitlaw.com or contact us at 602-456-0071.