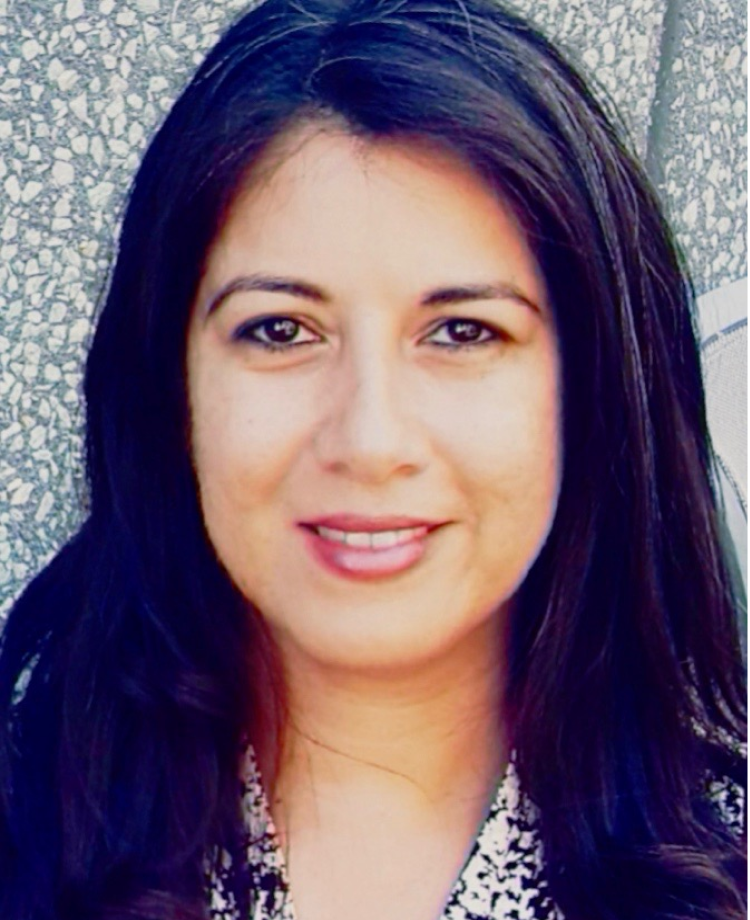 Cynthia is a paralegal with over 20 years of experience in nonprofit law. Cynthia has worked with hundreds of charitable organizations, professional fundraisers (Fundraising Counsel, Professional Solicitor, and Commercial Co-venturer), and socially responsible companies in various capacities including assisting them to determine where they need to register based on their solicitation activities and managing the registration process.
In addition to onboarding new clients, Cynthia assists clients with corporate compliance tasks including filing annual reports, preparing annual meeting minutes, and registering to do business as a foreign corporation in states outside their domicile.
Cynthia also manages the firm's charitable registration service, Caritas Registration, which handles the registration process for nonprofit and for-profit clients to obtain charitable solicitation licenses and exemptions in various states where they engage in fundraising activities.
Cynthia obtained her B.A. from the State University of New York at Binghamton and paralegal certificate from Sobelsohn School in New York. Cynthia is excited to work with the clients of Caritas Law Group and Caritas Registration services and share her experience and knowledge of the ins and outs of nonprofit corporate compliance including charitable solicitation registration.
Outside of work, Cynthia likes to spend time with her family and her cats.