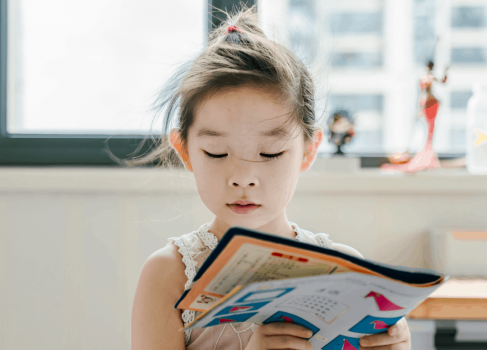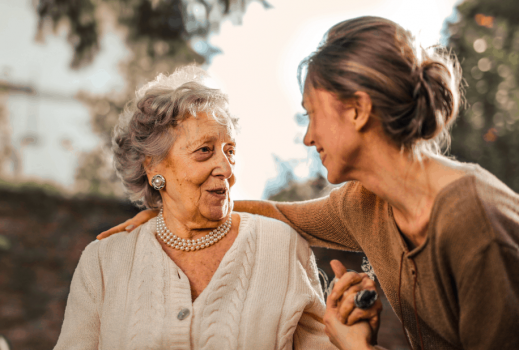 We provide nonprofit legal services with respect to the following:
Public charity rules and regulations
Private foundation rules and regulations
Governance
Commercial and entrepreneurial activities
Risk management
Fundraising counsel
Nonprofit organizational relationships
Charter Schools
International philanthropy
Annual reporting
Social enterprise
Contract drafting and review
Compensation
Presentations and trainings for boards and staff
Ellis was extremely knowledgable in her work for "For Thine is the Glory, Inc" regarding obtaining 501c3 designation. She was exceptionally responsive, quick to do her research and work, was clear in her writing, and just a pleasure to work with.
Ms. Carter is a knowledgeable, experienced attorney in the area of non-profit organizations. She has provided counsel on the myriad of issues that affect directors of nonprofits for several organizations with whom I am or have been affiliated. These include governance, legal requirements vs. good corporate practice, taxation and ethics. Ms. Carter is personable and establishes relationships based on trust with Board, staff and community representatives. I would not hesitate to give Ms. Carter my highest recommendation.
Public Support Test

As discussed in last week's Nonprofit Law Jargon Buster, there are some organizations that are, by their very nature, considered public. These include churches, schools, and hospitals. Other types of charitable organizations must pass one of two mathematical tests calculated on a four year rolling average to qualify is public.

Foreign Agents Registration Act

FARA defines "foreign principal" broadly to include any, government, political party, association, corporation, or other organization that was either established under a foreign country's laws or maintains its principal place of business in a foreign country; and any individual outside of the United States. An "agent" is an individual or entity that acts within the United States at the direction of either a foreign principal or a person whose activities are supervised or directed by a foreign principal.

Form 990 Filing Deadline for Calendar Year Taxpayers

ine to file Form 990 for calendar year taxpayers. the tax return is filed late, the IRS imposes late fees based on the organization's gross receipts ($20 day per day for organization's whose gross receipts are less than $1 million and $100 per day for organization's whose gross receipts are more than $1 million).  Failure to file Form 990 for three consecutive years will result in automatic loss of tax exempt status.