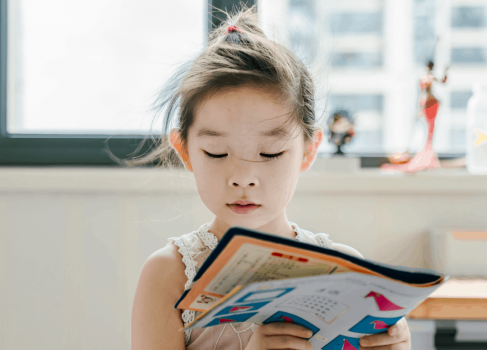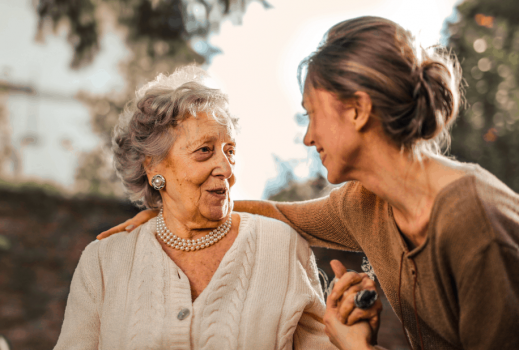 We provide nonprofit legal services with respect to the following:
Public charity rules and regulations
Private foundation rules and regulations
Governance
Commercial and entrepreneurial activities
Risk management
Fundraising counsel
Nonprofit organizational relationships
Charter Schools
International philanthropy
Annual reporting
Social enterprise
Contract drafting and review
Compensation
Presentations and trainings for boards and staff
Ellis was extremely knowledgable in her work for "For Thine is the Glory, Inc" regarding obtaining 501c3 designation. She was exceptionally responsive, quick to do her research and work, was clear in her writing, and just a pleasure to work with.
Ms. Carter is a knowledgeable, experienced attorney in the area of non-profit organizations. She has provided counsel on the myriad of issues that affect directors of nonprofits for several organizations with whom I am or have been affiliated. These include governance, legal requirements vs. good corporate practice, taxation and ethics. Ms. Carter is personable and establishes relationships based on trust with Board, staff and community representatives. I would not hesitate to give Ms. Carter my highest recommendation.
Charitable Deductions – Date of Gift Rules

The date of gift rules can be convoluted, but they are important for 501(c)(3)s to understand. 501(c)(3)s must provide receipts to donors, which include the date on which the contribution was received. Having a healthy grasp of these rules will help facilitate donor acknowledgments and ease the burden of frantic donors requesting information come year-end. 

Blockchain Applications in the Nonprofit Sector: Part IV – Cryptocurrencies

This is Part IV of a four-part series about applications of blockchain technology in the nonprofit sector. Part I of this series introduced blockchain technology generally. Part II examined smart contracts. Part III discussed decentralized autonomous organizations. In this final Part, we discuss how cryptocurrencies may reinvent nonprofit fundraising, charitable investing, and international philanthropy. What … Blockchain Applications in the Nonprofit Sector: Part IV – Cryptocurrencies Read More »

How Should Your Nonprofit Set the Compensation of its Executives? 

A nonprofit's board of directors is responsible for establishing the compensation (salary and benefits) for the chief executive (typically referred to as either the Executive Director, the CEO, or the President). Although the IRS does not provide specific dollar amounts or an acceptable range of compensation levels, they stipulate that compensation must be reasonable and not excessive; "reasonable" is defined as the value that would ordinarily be paid for like services by like enterprises under like circumstances.