Legal Services for Nonprofit and Tax-exempt Organizations
Caritas Law Group regularly serves as outside general counsel to tax-exempt and nonprofit organizations. We also represent donors with respect to significant gifts, and socially responsible companies with respect to cause-marketing arrangements and corporate giving strategies.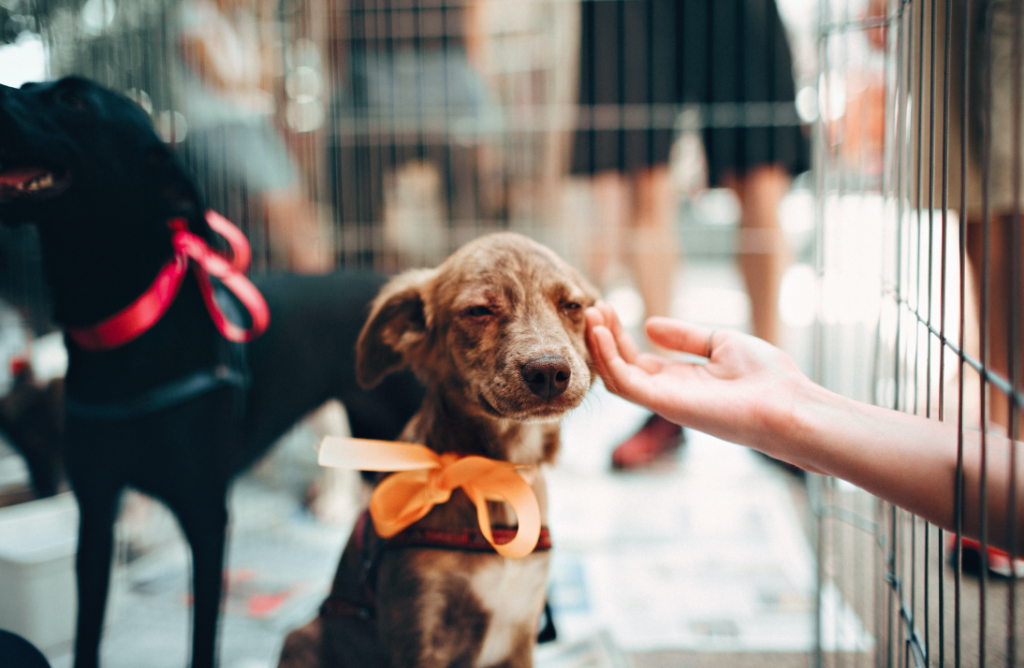 click on any icon to learn more
Learn more about our practice areas.
How Should Your Nonprofit Set the Compensation of its Executives? 

A nonprofit's board of directors is responsible for establishing the compensation (salary and benefits) for the chief executive (typically referred to as either the Executive Director, the CEO, or the President). Although the IRS does not provide specific dollar amounts or an acceptable range of compensation levels, they stipulate that compensation must be reasonable and not excessive; "reasonable" is defined as the value that would ordinarily be paid for like services by like enterprises under like circumstances.

The Consequences for Violating Articles & Bylaws

Ultra vires is a Latin term conveying that acts outside the permissible scope of authority set forth in a corporation's governing documents are an unauthorized activity that cannot be ratified by its Board of Directors. Although many states have effectively abolished this common law concept by granting corporations significant autonomy, ultra vires continue to be an important doctrine in the tax-exempt nonprofit context because such organizations are required to limit their powers to qualify for tax exemption.

ONLINE FUNDRAISING

The need to register is triggered by active solicitation efforts such as sending out mailers or participating in commercial co-ventures. The charity does not need to actually receive a donation to trigger registration in many states.