Legal Services for Nonprofit and Tax-exempt Organizations
Caritas Law Group regularly serves as outside general counsel to tax-exempt and nonprofit organizations. We also represent donors with respect to significant gifts, and socially responsible companies with respect to cause-marketing arrangements and corporate giving strategies.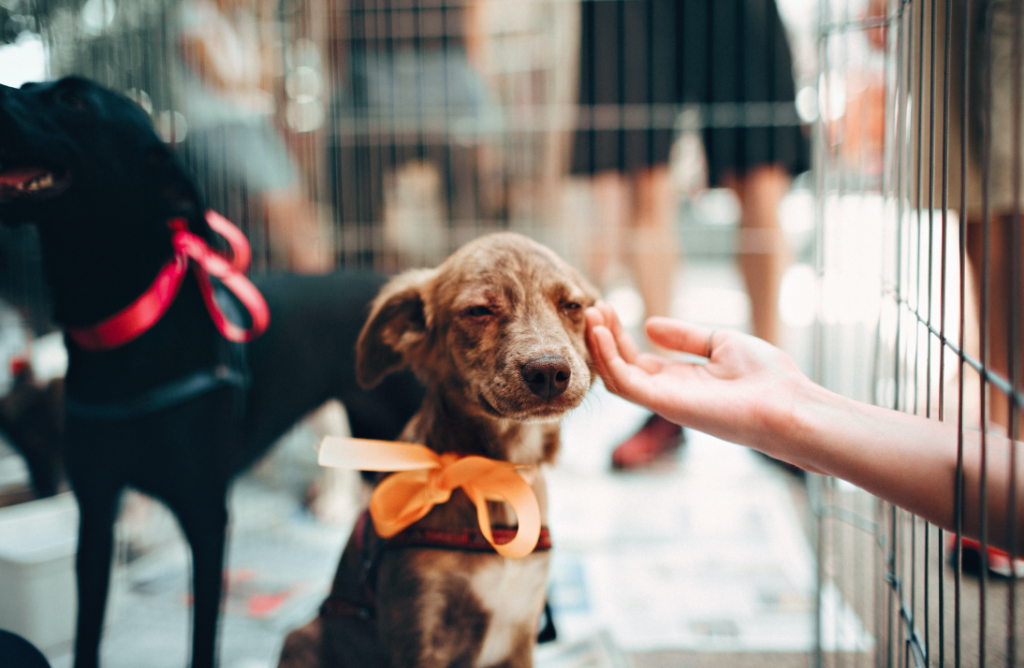 click on any icon to learn more
Learn more about our practice areas.
Charitable Deductions – Date of Gift Rules

The date of gift rules can be convoluted, but they are important for 501(c)(3)s to understand. 501(c)(3)s must provide receipts to donors, which include the date on which the contribution was received. Having a healthy grasp of these rules will help facilitate donor acknowledgments and ease the burden of frantic donors requesting information come year-end. 

Blockchain Applications in the Nonprofit Sector: Part IV – Cryptocurrencies

This is Part IV of a four-part series about applications of blockchain technology in the nonprofit sector. Part I of this series introduced blockchain technology generally. Part II examined smart contracts. Part III discussed decentralized autonomous organizations. In this final Part, we discuss how cryptocurrencies may reinvent nonprofit fundraising, charitable investing, and international philanthropy. What … Blockchain Applications in the Nonprofit Sector: Part IV – Cryptocurrencies Read More »

How Should Your Nonprofit Set the Compensation of its Executives? 

A nonprofit's board of directors is responsible for establishing the compensation (salary and benefits) for the chief executive (typically referred to as either the Executive Director, the CEO, or the President). Although the IRS does not provide specific dollar amounts or an acceptable range of compensation levels, they stipulate that compensation must be reasonable and not excessive; "reasonable" is defined as the value that would ordinarily be paid for like services by like enterprises under like circumstances.