Legal Services for Nonprofit and Tax-exempt Organizations
Caritas Law Group regularly serves as outside general counsel to tax-exempt and nonprofit organizations. We also represent donors with respect to significant gifts, and socially responsible companies with respect to cause-marketing arrangements and corporate giving strategies.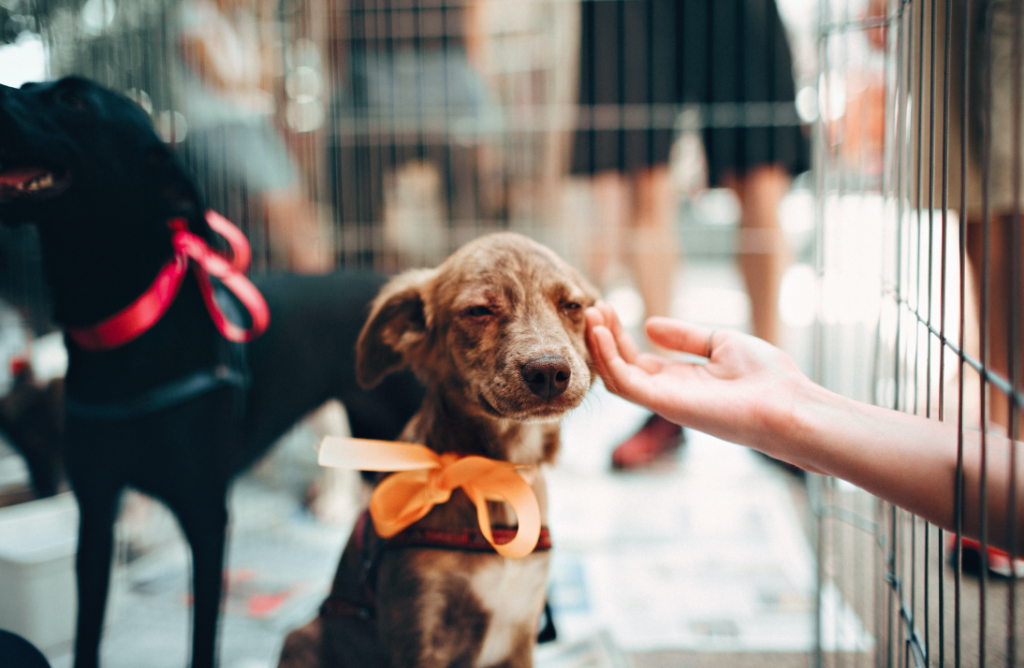 click on any icon to learn more
Learn more about our practice areas.
Foreign Agents Registration Act

FARA defines "foreign principal" broadly to include any, government, political party, association, corporation, or other organization that was either established under a foreign country's laws or maintains its principal place of business in a foreign country; and any individual outside of the United States. An "agent" is an individual or entity that acts within the United States at the direction of either a foreign principal or a person whose activities are supervised or directed by a foreign principal.

Form 990 Filing Deadline for Calendar Year Taxpayers

ine to file Form 990 for calendar year taxpayers. the tax return is filed late, the IRS imposes late fees based on the organization's gross receipts ($20 day per day for organization's whose gross receipts are less than $1 million and $100 per day for organization's whose gross receipts are more than $1 million).  Failure to file Form 990 for three consecutive years will result in automatic loss of tax exempt status.

Foreign Aid and OFAC Sanctions

Certain countries, regimes, businesses, and individuals are subject to sanctions administered by the Department of Treasury's Office of Foreign Assets Control ("OFAC").