Legal Services for Nonprofit and Tax-exempt Organizations
Caritas Law Group regularly serves as outside general counsel to tax-exempt and nonprofit organizations. We also represent donors with respect to significant gifts, and socially responsible companies with respect to cause-marketing arrangements and corporate giving strategies.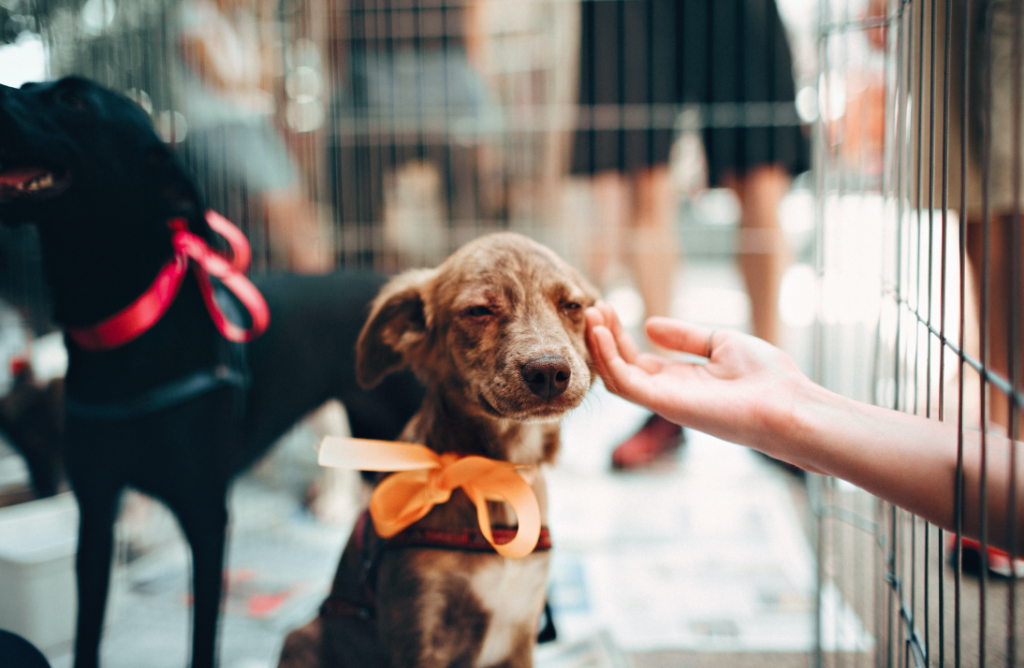 click on any icon to learn more
Learn more about our practice areas.