We serve nonprofits of all types and sizes, offering creative legal advice grounded in over 20 years of specialized experience in nonprofit law.
In addition to serving a wide variety of nonprofit organizations, our clients also include donors making significant or complex gifts, businesses forming foundations for cause-marketing campaigns, and nonprofit founders considering the best philanthropic vehicle to meet their needs.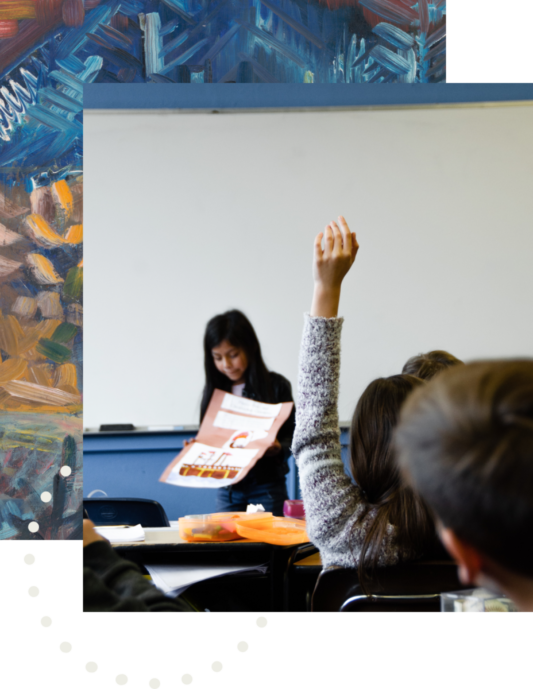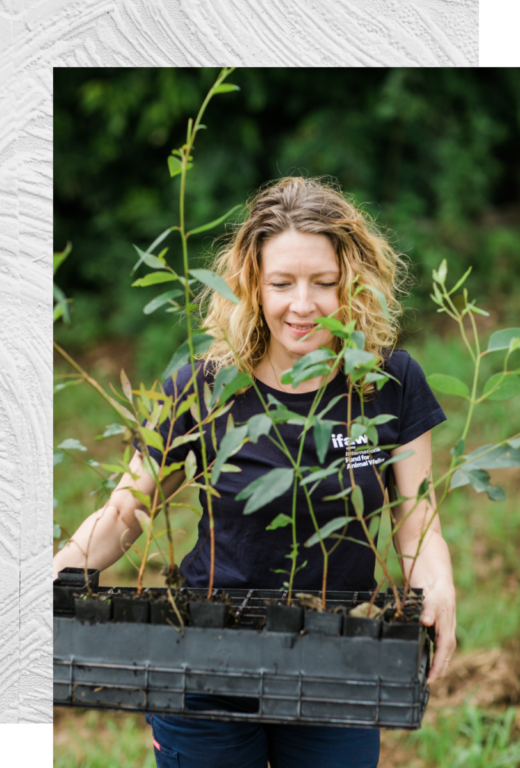 Specifically, our team of nonprofit lawyers provides advice and counsel with respect to the following:
Free Guides for your Nonprofit Organization
How to Start a Nonprofit
State Registration
Nonprofit Legal Checklist
How to Start a Nonprofit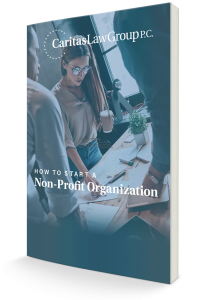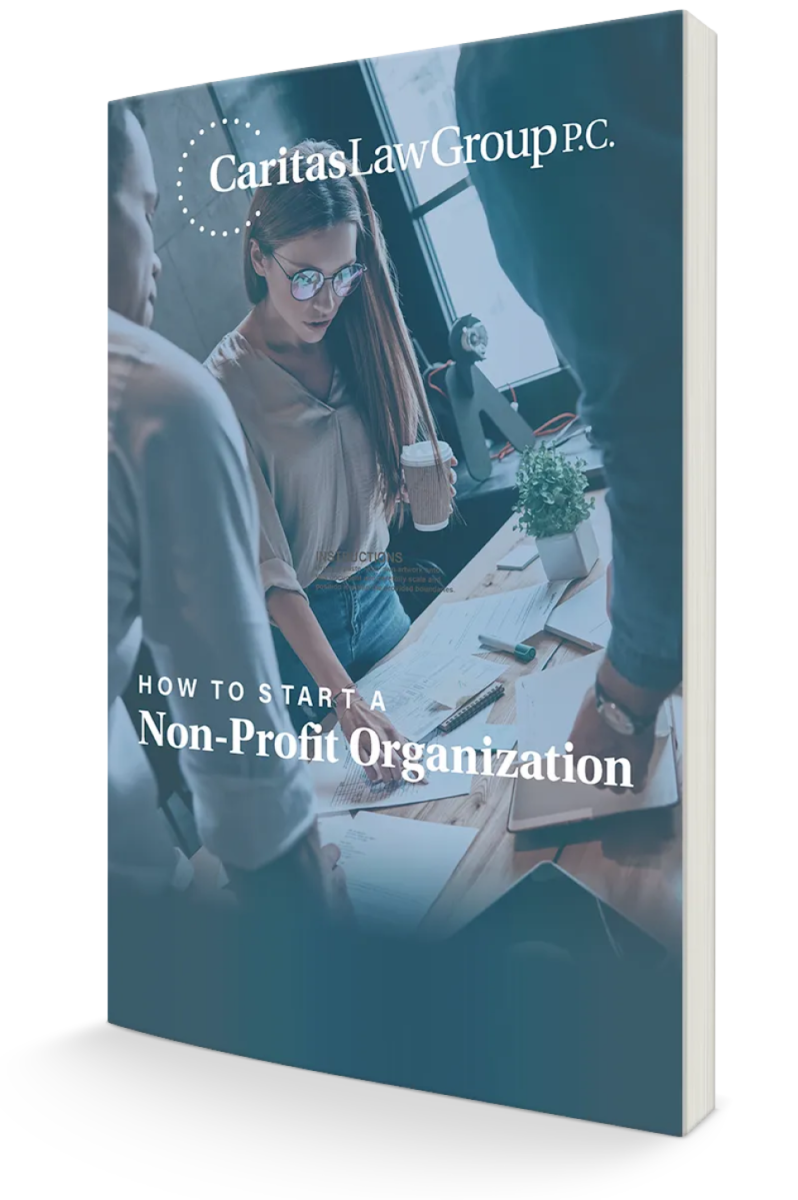 Before you form a legal entity and apply for tax-exempt status, you need a strong, well-researched plan for your organization. Download our free guide to learn about the many elements needed to run a successful nonprofit organization, as well as how to avoid common pitfalls and mistakes.
State Registration
Nonprofit Legal Checklist
CharityLawyer Blog offers plain language explanations of complex nonprofit law concepts, discussions of current events and links to valuable resources for nonprofits.

Nonprofit vs. Tax-exempt: Nonprofit

A plain language explanation of the difference between a nonprofit organization and one that is tax-exempt.

Who Owns a Nonprofit Corporation?

Let's be clear about one thing. No one owns a nonprofit corporation.[1] While there is no outright ownership, there is control. One of the fundamental questions I ask when forming a new nonprofit corporation is how board members will be selected. This is a key question because those who hold the power to select board members retain the ultimate authority over the corporation. The possibilities are limited by the nonprofit corporation statute in the state where the corporation is domiciled.

What is a Trademark?

A trademark is a protection on a good or service that is unique to your nonprofit. It can be a word, phrase, slogan, symbol, design, or combination thereof. Typically, businesses use trademarks to protect brand names and logos. A proper trademark identifies your good or service and distinguishes it from other similar products. Strong trademarks … What is a Trademark? Read More »