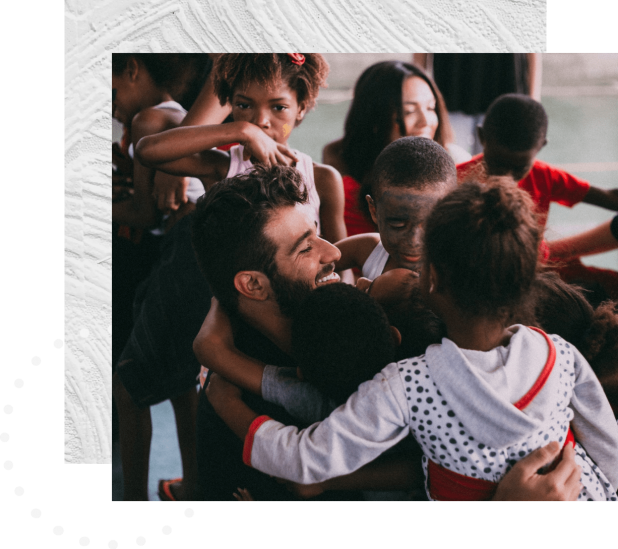 Nonprofits that have cross-border operations have significant compliance responsibilities. U.S. non-profit organizations that operate outside the country must comply with local laws as well as additional laws imposed by Congress and the IRS.
Foreign organizations forming U.S. affiliates must familiarize themselves with an entirely different, and sometimes surprising, set of legal obligations. We represent domestic charities operating abroad, as well as foreign organizations looking to form U.S. affiliates.
Our services for international nonprofits include:
Advising domestic nonprofits on expanding programs and operations abroad
Forming "friends of" organizations to support foreign NGOs
Advising private foundations making grants to charities outside the US including equivalency determinations and expenditure responsibility grants
Helping nonprofits comply with the U.S. Treasury Department's anti-terrorism guidelines
Working with counsel in the foreign jurisdiction to determine local registration requirements and compliance obligations
Would you like to learn more? Reach out to us by completing the form.
Protecting Nonprofit Volunteers from Liability

Statutes & Volunteer Protection Statutes Individuals volunteering for nonprofit organizations often wonder about the potential to be held personally liable if something goes wrong.  Fortunately, many states limit nonprofit volunteer liability using volunteer protection statutes. While the exact scope of these statutes varies between these states, they all provide some basic degree of protection from … Protecting Nonprofit Volunteers from Liability Read More »

Nonprofits Going Global

Increasingly, US nonprofits seek to go global by expanding their operations and influence overseas. When a US nonprofit expands its activities across borders, whether by making grants or running programs, the compliance obligations of multiple countries can quickly become overwhelming. The feasibility of expanding a nonprofit's operations into another country also depends on the laws … Nonprofits Going Global Read More »

4 Questions You Should Consider Before Giving Abroad

Whether your interested in giving abroad because you've traveled to distant parts of the world and were inspired by the inventiveness of the communities you visited, read about an issue in a news article, or maybe just feel a special kinship with a given place, the desire to help can quickly move to the top of your priority list.