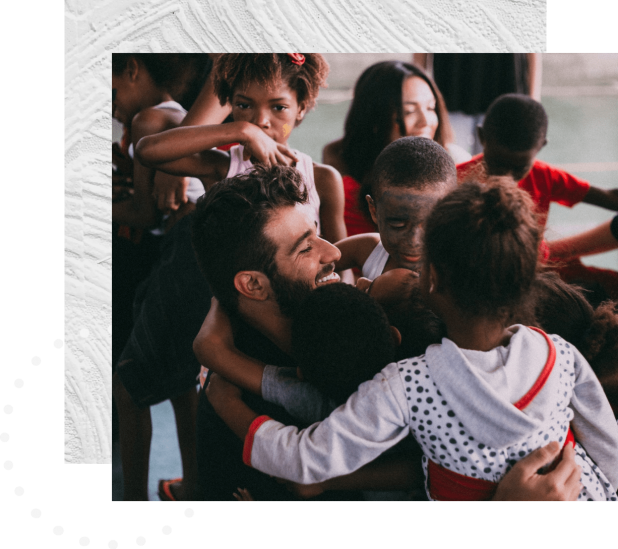 Nonprofits that have cross-border operations have significant compliance responsibilities. U.S. non-profit organizations that operate outside the country must comply with local laws as well as additional laws imposed by Congress and the IRS.
Foreign organizations forming U.S. affiliates must familiarize themselves with an entirely different, and sometimes surprising, set of legal obligations. We represent domestic charities operating abroad, as well as foreign organizations looking to form U.S. affiliates.
Our services for international nonprofits include:
Advising domestic nonprofits on expanding programs and operations abroad
Forming "friends of" organizations to support foreign NGOs
Advising private foundations making grants to charities outside the US including equivalency determinations and expenditure responsibility grants
Helping nonprofits comply with the U.S. Treasury Department's anti-terrorism guidelines
Working with counsel in the foreign jurisdiction to determine local registration requirements and compliance obligations
Would you like to learn more? Reach out to us by completing the form.