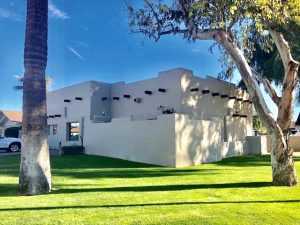 Caritas Law Group, P.C. (formerly, Carter Law Group, P.C.)  provides corporate, tax, regulatory and general business advice to nonprofit, tax-exempt, and mission-based businesses.
For over 20 years, we have served nonprofits of all types and sizes including: private foundations, public charities, healthcare organizations, support organizations, charter schools, trade associations, social welfare organizations, and nonprofits operating or making grants abroad.
Our clients also include donors making significant or complex gifts, businesses forming foundations and engaging in cause-marketing campaigns, as well as nonprofit founders considering the best philanthropic vehicle to meet their needs.
Specifically, our team provides advice and counsel with respect to the following:
Nonprofit formation and dissolution
Public charity rules and regulations
Private foundation rules and regulations
Nonprofit governance
Merger, acquisition, and affiliation
Revenue generating activities
Contract drafting and review
Creation of subsidiaries and affiliates
International operations and grants
Charitable solicitation registration
Commercial co-venturer advice and  registration
Professional fundraiser/solicitor registration
Unrelated business income
Joint ventures
Complex gifts and grants including naming rights
Restricted gifts
Endowments
Lobbying and political activity
Affiliated organization issues
Hospital corporate and tax matters
Healthcare conversion foundations
Advice regarding private inurement and excess benefit
Governance policies and procedures
Board training
Charter school formation, governance, restructuring, and compliance
Charter management organization formation, restructuring, and compliance